Planning for the future expenses loved ones may face.
Final expense insurance to meet your health needs.
While no one wants to think about it, we will all die someday. Funeral costs and other end-of-life expenses can add up quickly, creating enormous stress for loved ones at a time when they are grieving. Final expense insurance can offer peace of mind that funds will be available to cover these costs.
Medicare does not cover final expenses.
Medicare only covers medically necessary expenses that are required for diagnosis and treatment of an illness or condition. Funeral costs are not considered medically necessary and therefore aren't covered by Medicare. Final expense insurance offers an easy and relatively low cost way to cover these expenses, with policy benefits ranging from $5,000 to $20,000 or more.
Final expense insurance covers funeral costs.
Funerals can be very expensive, with the average cost ranging from $7,000 to $12,000. Final expense insurance, a form of permanent life insurance, can help pay for these expenses. These policies typically do not expire and have fixed premiums, as long as these premiums continue to be paid. In addition, there is usually no medical exam required, creating a simplified process for enrolling. Also, these policies are usually issued regardless of someone's health, though the benefit amount could be graded, meaning it increases the longer the person lives. Some may also carry a cash value, allowing the policyholder to borrow against it.
What expenses are covered?
Individuals usually purchase final expense insurance with the intention that the beneficiary will use it to pay for funeral costs, outstanding debts, probate fees, or other related expenses. Funeral costs could include embalming, cremation, casket or burial vault, transportation of the body, hearse fees, cost of crypt or plot, and minister fees, for example.
Why buy final expense insurance?
People often wonder if final expense insurance is necessary if they have savings or other life insurance. Buying this coverage is another way to help plan for the future. Life insurance can take weeks or months to pay out, while funeral expenses can begin adding up immediately. Although the beneficiary has final say over how the money is used, these policies do make clear the policyholder's intention that the funds be used for funeral and related costs.
How life insurance may help pay for expenses.
People often purchase permanent and term life insurance to help provide funds for ongoing expenses after a person dies. For example, higher life insurance amounts may be needed for a younger adult to pay off an outstanding mortgage or provide funds for the education or care of children. However, as a person ages and no longer has these anticipated expenses, they may let previously purchased insurance lapse. But, because final expense policies typically are not expensive and don't require medical exams, securing enough insurance to cover final expenses becomes simpler.
If you're considering a final expense insurance policy and want to see what your options are, contact us and we'd be happy to help.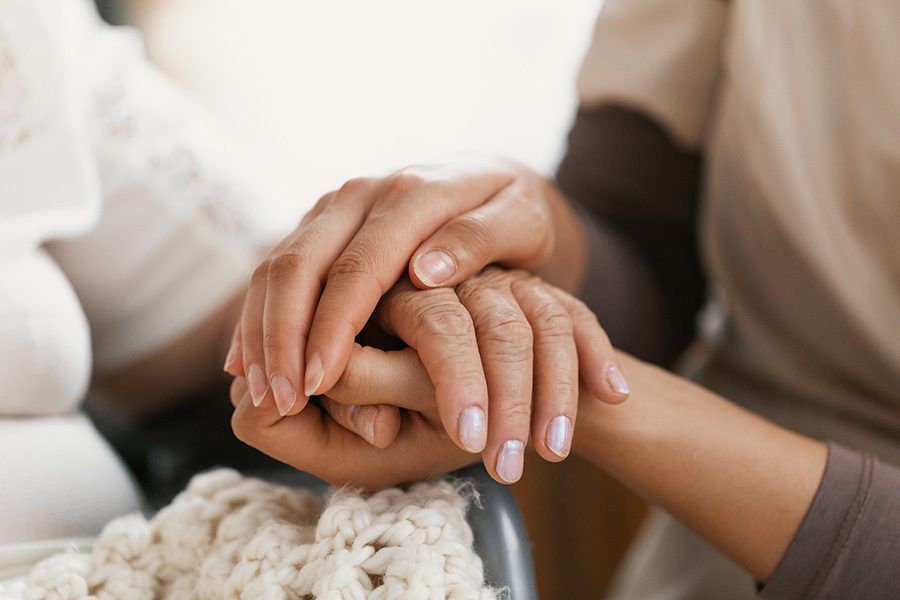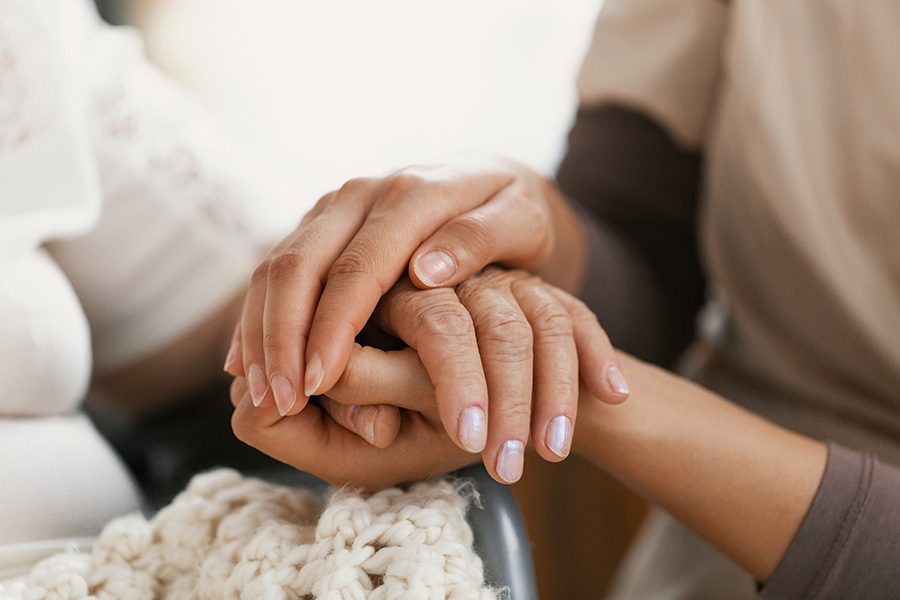 Get Started Today
As an independent agency, we are here to help you find the right Final Expense Insurance solution.
Get a Quote
  Final Expense Insurance Quote Request
As an independent agency, we are here to help you find the right solution.
Get a Quote
It only takes a minute to get started.
Fill out the form, we'll be in touch.

Review options with an agent.

Get the coverage you need.
Would you rather discuss this in person? Get in touch with an agent today!